T'BIRD

SKI

CLUB RACE TEAM
About the Race Team & How to Participate
- The Thunderbird Race Team is a group of approximately 30 members of the T'Bird Ski Club who participate in downhill ski racing (slalom and giant slalom) in the Michigan Alpine Competition Council [MACC] ski race program. The program consists of 12 races over 5 weekends at Boyne Mountain in northern Michigan. The MACC consists of 9 different clubs with approximately 150 participants. It's FUN to race, and it will clearly make you a better skier. There are also after-race activities on race weekends like Hot Tub parties, a pizza party, spaghetti dinner, and an on-the-hill barbeque with your fellow racers. The last race weekend features the MACC Awards Banquet. We are working on other activities for next season. The emphasis, however, is still on having fun!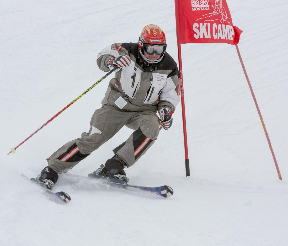 Am I a good enough skier to race?
-
The answer is an emphatic, "YES"!

You

need no prior race experience to jump right in. Coaching by the T'Bird veterans will help you along. Racing is done versus other persons of the same gender and similar ability [adjusted with handicaps] on courses that are set for the ability level of that class. If racing has ever, even remotely, entered your mind, you need to try it!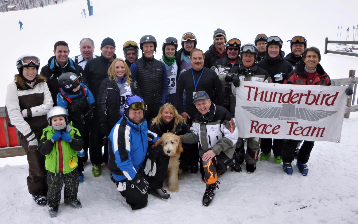 January

6-

7
January 20-21
February

2

-4
February 24-25
March 8-10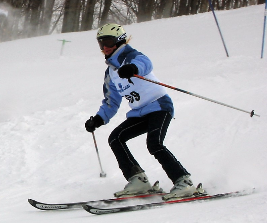 RACE MEMBERS AT 2018

NASTAR

MIDWESTS REGIONAL CHAMPIONSHIPS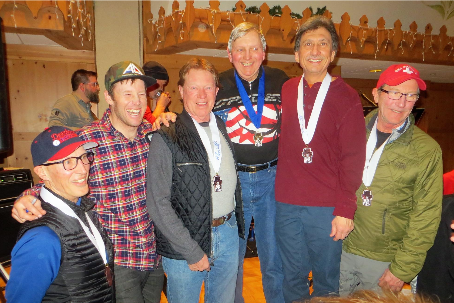 CLICK PHOTO AT LEFT TO GO TO NEWSLETTER WITH FULL STORY ABOUT THE WINNERS
[in 3rd Race Weekend, February 19 update]
THE

2023

RACE RECAPS ARE IN THE "2023" LINK AT LEFT

!



See links to current and past newsletters and MACC at left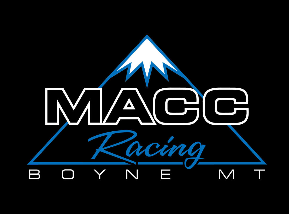 CLICK BELOW FOR IMPORTANT INFO ON THE MACC RACE PROGRAM