THE LATEST CLUB NEWS AND VIEWS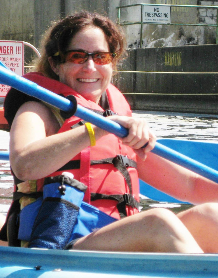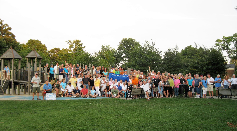 MANY PHOTO ALBUMS ARE UPDATED!!
CLICK BUTTON AT RIGHT TO GO TO THE T'BIRD SMUGMUG PHOTO SITE

TH

E 2019-20 SKI TRIP SCHEDULE IS POSTED!
SNOWBIRD AND TAHOE NOW HAVE SOUTHWEST AIR.
CLICK ON SKI EVENTS IN MENU ABOVE TO VIEW

EVENT VOLUNTEERS ARE NEEDED!
IF YOU ARE INTERESTED, PLEASE LET

THE CLUB

KNOW BY CONTACTING ANY CURRENT BOARD

MEMBER,

OR CLICKING THE "CONTACT" MENU BUTTON ABOVE RIGHT - OR CLICK HERE
FOR THE VOLUNTEER INTEREST FORM SHOWING ALL JOBS
THANKS TO EVERYONE WHO MADE THE 70TH ANNIVERSARY REUNION A SMASHING SUCCESS!
PHOTOS WILL BE UPDATED ON THE WEBSITE SOON.
♦ 2019-20 SKI TRIPS' UPDATE- SEE BANNER ABOVE FOR THE LATEST
♦ SEPT 4 ♦ PICNIC FORD FIELD DEARBORN
♦ SEPT 13-15 ♦ FALL GOLF WEEKEND - GRAND RAPIDS

♦ SEPT 18 ♦ MOOSE PRESERVE M 'n M

♦ SEPT 22 ♦ DETROIT TIGERS BALLGAME OUTING - LIMITED TICKETS
♦ SEPT 25 ♦ MDOT ADOPT-A-HIGHWAY FALL EVENT

♦ SEPT 27 ♦ FABULOUS FALL FLING
♦ OCTOBER 2 ♦ DEADWOOD BAR & GRILL M 'n M
♦ OCTOBER 6 ♦ COME FROM AWAY at FISHER THEATER
♦ OCTOBER 16 ♦ DIAMOND JIM BRADY'S BISTRO BAR M 'n M