THE

LATEST CLUB NEWS AND VIEWS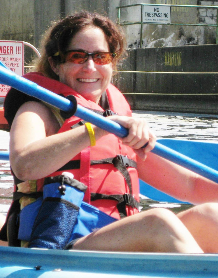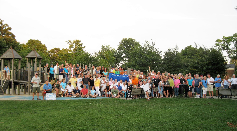 MANY PHOTO ALBUMS ARE UPDATED!!
CLICK BUTTON AT RIGHT TO GO TO THE T'BIRD SMUGMUG PHOTO SITE

COVID VIRUS HAS TEMPORARILY AFFECTED OUR SCHEDULE -
CHECK BACK OFTEN FOR UPDATES, AND
WE WILL GET BACK TO "NORMAL
"

!!
EVENT VOLUNTEERS ARE NEEDED!
IF YOU ARE INTERESTED, PLEASE LET

THE CLUB

KNOW BY CONTACTING ANY CURRENT BOARD

MEMBER,

OR CLICKING THE "CONTACT" MENU BUTTON ABOVE RIGHT - OR CLICK HERE
FOR THE VOLUNTEER INTEREST FORM SHOWING ALL JOBS
✔ AUGUST 19 - THE BEACH TIKI BAKE and BROIL M n'

M
✔ AUGUST

30

- ONE-DAY CANOE/KAYAK
✔ SEPTEMBER 2 - PICNIC - LOCATION/DETAILS TBD
✔ SEPTEMBER 11- 13 - BIKE and HIKE WEEKEND
✔ OCTOBER 2- 4 - FALL GOLF WEEKEND
✔ JANUARY 16- 23 - TELLURIDE, CO SKI WEEK
✔ FEBRUARY 13- 20 - STEAMBOAT, CO SKI WEEK SKI WEEK
✔ MAR 27 - APR 3 - SNOWMASS, CO SKI WEEK
WE HAVE NEW EVENTS SCHEDULED. CLICK BELOW FOR FURTHER INFO ON PICNICS, MIX 'N MINGLES, BIKE/HIKE WEEKEND, AND FALL GOLF WEEKEND!
SKI TRIPS ARE POSTED!

GET YOUR APPS IN NOW!