THE LATEST CLUB NEWS AND VIEWS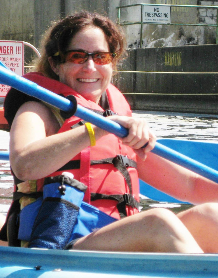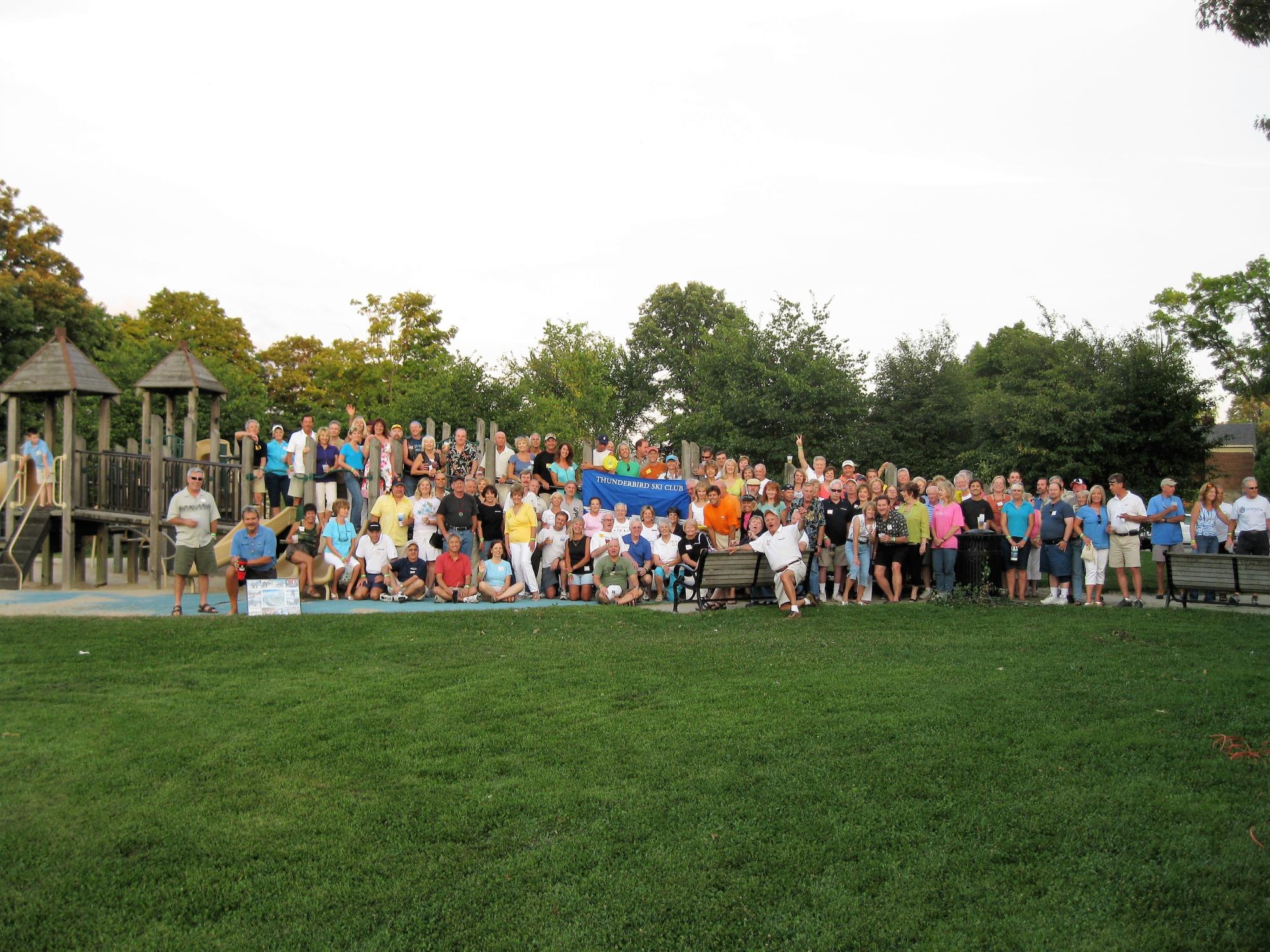 ♦ FEB 9-16 ♦ BIG SKY SKI WEEK

♦ FEB 20 ♦ BRANN'S 3rd NOMINATIONS/BRECKENRIDGE PRE-TRIP
♦ FEB 23-MAR 2 ♦ BRECKENRIDGE SKI WEEK
♦ MAR 6 ♦ BRANN'S M 'n' M - MEETING/ST. ANTON PRE-TRIP
♦ MAR 15-27 ♦ ST. ANTON TOUR/SKI WEEK
♦ MAR 20 ♦ BRANN'S

-
INTRODUCTION OF
2019-20 BOARD

♦ APR 7 ♦ TIPPING POINT THEATER - "POPCORN FALLS"
♦ APR 17 ♦ LIBRARY M 'n' M
♦ MAY 17 ♦ 70TH ANNIV. CLUB REUNION 2019
MANY PHOTO ALBUMS ARE UPDATED!!
CLICK BUTTON AT RIGHT TO GO TO THE T'BIRD SMUGMUG PHOTO SITE

CONGRATULATIONS AND THANKS TO THE BOARD OF DIRECTORS 2018-2019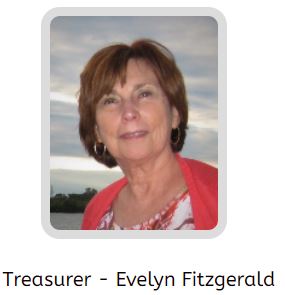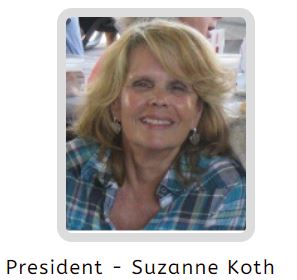 FOR 2019-20 BOARD OF DIRECTOR

NOMINATIONS
AND ELECTION INFO CLICK
HERE
EVENT VOLUNTEERS ARE NEEDED!
IF YOU ARE INTERESTED, PLEASE LET THE CLUB KNOW BY CONTACTING ANY CURRENT BOARD MEMBER, OR CLICKING THE "CONTACT" MENU BUTTON ABOVE RIGHT OR CLICK HERE FOR THE VOLUNTEER INTEREST FORM SHOWING ALL JOBS

FOR INFO ON THE 70th ANNIVERSARY REUNION PARTY CLICK
HERE
- ALL

MEMBERS ARE WELCOM

E -
CURRENT, PAST, NEW, YOUNG AND OLD MEMBERS!