THE

LATEST CLUB NEWS AND VIEWS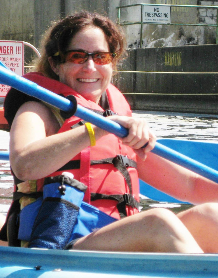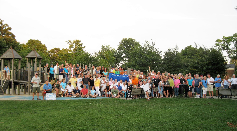 MANY PHOTO ALBUMS ARE UPDATED!!
CLICK BUTTON AT RIGHT TO GO TO THE T'BIRD SMUGMUG PHOTO SITE

CONRATULATIONS TO OUR 2020-21 BOARD OF DIRECTORS
WHO WILL LEAD OUR GREAT SKI CLUB INTO2021!
COVID VIRUS HAS TEMPORARILY DECIMATED OUR SCHEDULE
CHECK BACK FOR UPDATES, AND
WE WILL GET BACK TO "NORMAL
"

!!
EVENT VOLUNTEERS ARE NEEDED!
IF YOU ARE INTERESTED, PLEASE LET

THE CLUB

KNOW BY CONTACTING ANY CURRENT BOARD

MEMBER,

OR CLICKING THE "CONTACT" MENU BUTTON ABOVE RIGHT - OR CLICK HERE
FOR THE VOLUNTEER INTEREST FORM SHOWING ALL JOBS
✔ MAR 28-APR 4 - SNOWMASS ASPEN SKI TRIP – CANCELLED
✔ APR 11 - BLUE MAN GROUP
SPEECHLESS
TOUR
-
CANCELLE

D
✔ APR 15 - Buddy's Pizza Dearborn - CANCELLED
✔ APR 20 - MDOT ADOPT-A-HIGHWAY PARTY - CANCELLED

✔ MAY 6 - ON THE BORDER M 'n M - CANCELLED

✔ MAY 8 - SPRING FLING - CANCELLED

✔ JUNE 12-14 Spring Golf Weekend - CANCELLED