THE LATEST CLUB NEWS AND VIEWS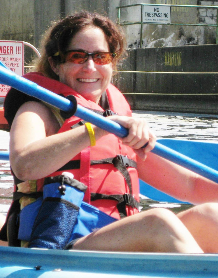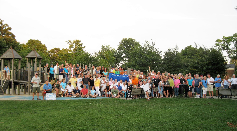 MANY PHOTO ALBUMS ARE UPDATED!!
CLICK BUTTON AT RIGHT TO GO TO THE T'BIRD SMUGMUG PHOTO SITE

TH

E 2019-20 SKI TRIP

ARE SELLING FAST
AND SOME ARE NEARLY SOLD OUT

!
PLEASE CONTACT TRIP LEADERS FOR CURRENT STATUS!

CLICK ON SKI EVENTS IN MENU ABOVE TO VIEW

EVENT VOLUNTEERS ARE NEEDED!
IF YOU ARE INTERESTED, PLEASE LET

THE CLUB

KNOW BY CONTACTING ANY CURRENT BOARD

MEMBER,

OR CLICKING THE "CONTACT" MENU BUTTON ABOVE RIGHT - OR CLICK HERE
FOR THE VOLUNTEER INTEREST FORM SHOWING ALL JOBS
♦

2019-20 SKI TRIPS' UPDATE- SEE BANNER ABOVE FOR THE LATEST
♦ NOVEMBER 13 ♦ JOHN COWLEY & SONS M n' M
♦ NOVEMBER 16 ♦ ESCAPE ROOM EVENT
♦ DECEMBER 4 ♦ TOYS FOR TOTS CHRISTMAS PARTY
♦ DECEMBER 8 ♦ CINDERELLA at WYANDOTTE

THEATER
♦ DECEMBER 12 ♦ CLADDAUGH IRISH PUB M 'n M
♦ JAN 3-5 ♦ CABERFAE SKI WEEKEND
♦ JAN 19-25 ♦ SNOWBIRD/ALTA SKI TRIP
♦ FEB 1-8 ♦ JACKSON HOLE SKI TRIP
♦ FEB 15-22 ♦ TAHOE RESORT SKI TRIP
♦ FEB 29-MAR 2 ♦ WHITEFISH MONTANA CMSC SKI TRIP
♦ MAR 28-APR 4 ♦ SNOWMASS/ASPEN SKI TRIP