THE

LATEST CLUB NEWS AND VIEWS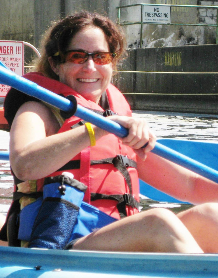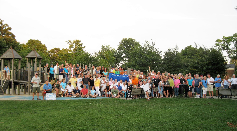 MANY PHOTO ALBUMS ARE UPDATED!!
CLICK BUTTON AT RIGHT TO GO TO THE T'BIRD SMUGMUG PHOTO SITE

MOST 2019-20 SKI TRIPS

ARE SOLD OUT

!
PLEASE CONTACT TRIP LEADERS FOR CURRENT STATUS!

TO VIEW TRIP DETAILS, CLICK ON SKI EVENTS IN MENU ABOVE

EVENT VOLUNTEERS ARE NEEDED!
IF YOU ARE INTERESTED, PLEASE LET

THE CLUB

KNOW BY CONTACTING ANY CURRENT BOARD

MEMBER,

OR CLICKING THE "CONTACT" MENU BUTTON ABOVE RIGHT - OR CLICK HERE
FOR THE VOLUNTEER INTEREST FORM SHOWING ALL JOBS
♦ 2019-20 SKI TRIPS' UPDATE- SEE BANNER ABOVE FOR THE

LATEST
✔ FEB 19 - BJ'S RESTAURA

NT

- MEETING - VOTING IF NECESSARY
✔ FEB 15-22 - TAHOE RESORT SKI TRIP
✔ FEB 29-MAR 2 - WHITEFISH MONTANA CMSC SKI TR

IP
✔ MAR 8 - ROADSIGNS AT PURPLE ROSE THEATER
✔ MAR 18 - BJ'S RESTAURANT – BOARD INTRODUCTION
✔ MAR 28-APR 4 - SNOWMASS ASPEN SKI TRIP
✔ APR 11 - BLUE MAN GROUP
SPEECHLESS
TOUR - TICKETS AVAILABLE
✔ APR 15 - Buddy's Pizza Dearborn - Shrug the Income Tax Blues M 'n M

✔ MAY 6 - ON THE BORDER M 'n M - DETAILS TBD
✔ JUNE 12-14 Spring Golf Weekend - DETAILS TBD