THE LATEST CLUB NEWS AND VIEWS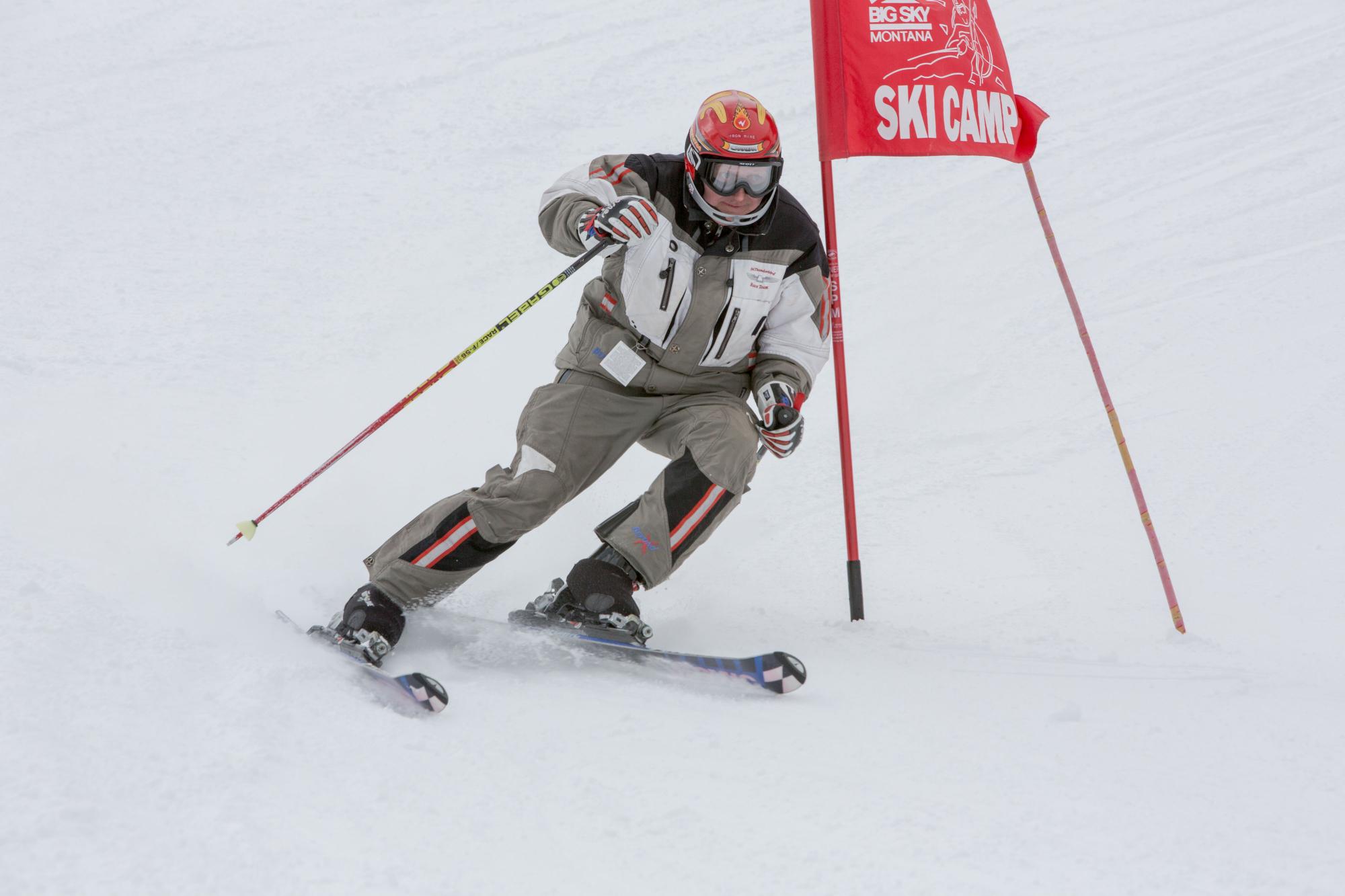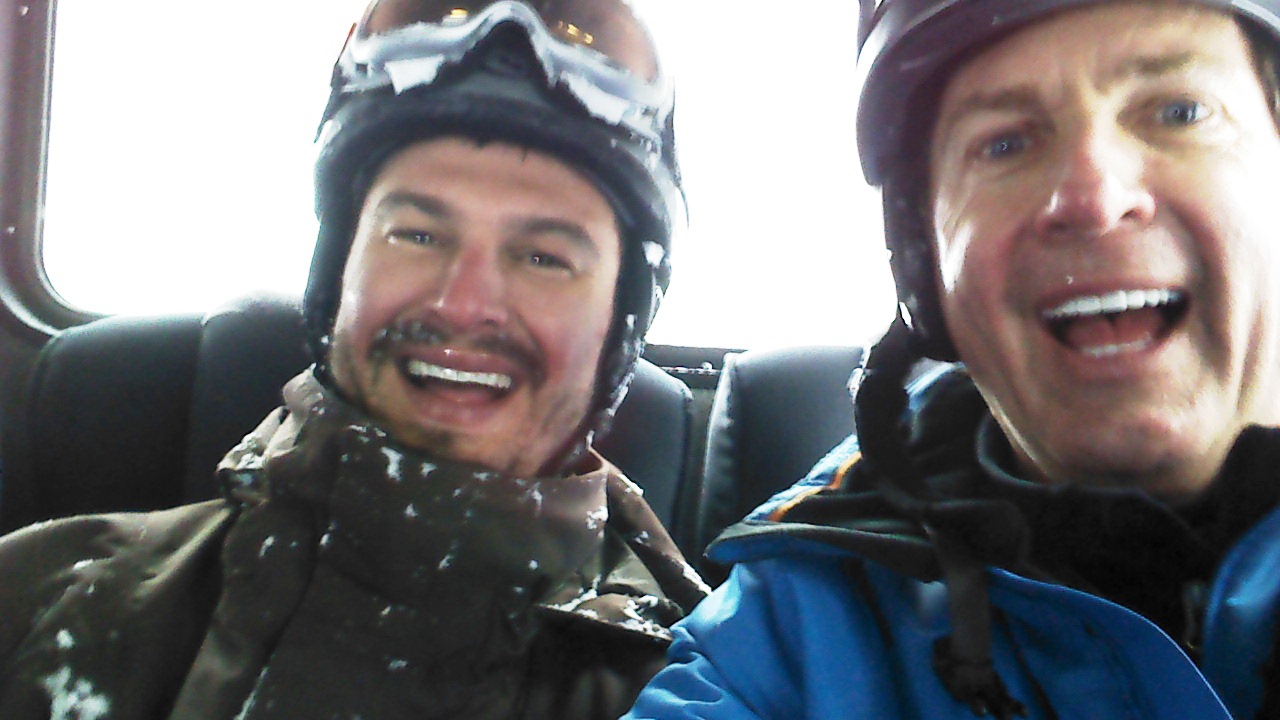 MEMBERSHIP RENEWALS ARE MAILED - HAVE YOU:
RECEIVED YOURS?
REVIEWED YOURS?
MADE UPDATES? COMPLETED VOLUNTEER INTEREST FORM?
MAILED ALL FORMS WITH YOUR CHECK? DONE!!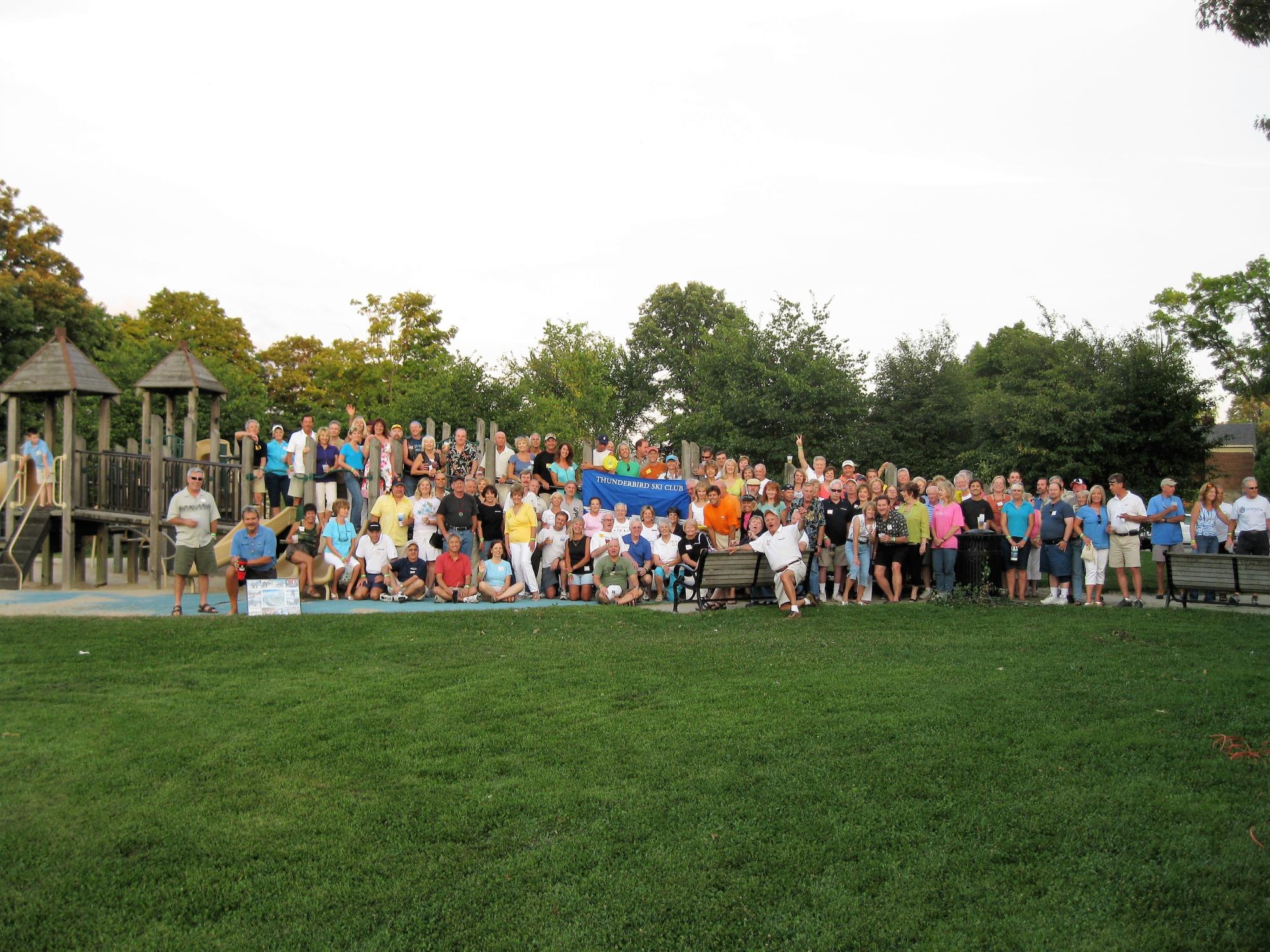 ♦ JUNE 8-10 ♦ SPRING GOLF WEEKEND
♦ JULY

20-22

♦ AUSABLE CANOE WEEKEND
SKI TRIP PHOTO ALBUMS ARE POSTED!!
CLICK BUTTON AT RIGHT TO GO TO THE T'BIRD SMUGMUG PHOTO SITE

2018-19 BOARD POSITIONS ARE STILL OPEN! IF YOU ARE INTERESTED, PLEASE LET THE CLUB KNOW BY CONTACTING ANY CURRENT BOARD MEMBER, OR CLICKING THE "CONTACT" MENU BUTTON ABOVE RIGHT

HUGE THANKS GO OUT TO OUR ADOPT-A-HIGHWAY CREW FOR TAKING CARE OF BUSINESS IN 2017 AND EARNING THE CLUB ANOTHER WELL-DESERVED AWARD! GET IN ON THE

NEXT

FUN EVENT

COMING IN JULY!



SINGLE MALE NEEDED
JUNE 8

-10

- SPRING GOLF WEEKEND