WELCOME TO THE T'BIRD SKI CLUB WEBSITE!
With

70+

years of tradition and experience, our club's offerings have become very diverse, with year-round activities that will surely have something that will appeal to everyone. Please take a spin around this website to discover all of our activities, including the trips, events and parties. Our ski trips are renowned for great value for the dollar, with experienced leaders and well-organized, fun-packed, fully detailed daily itineraries.
In surfing our pages, you will see that our club provides a friendly atmosphere for its members who are interested in skiing and snowboarding as well as many varied social activities, travel and other sports activities ...... canoeing ........ golf ........theatre trips....we've got it all....AND MORE!!
The Thunderbird Ski Club proudly carries memberships in the following associations:
• FERA - the Ford Employee Recreation Association
• MDSC - the Metropolitan Detroit Ski Council
• CMSC - the Chicago Metropolitan Ski Council
These affiliations give us even more great events and trips to feature on our calendar.
CLICK THE IMAGES BELOW TO CHECK OUT OUR FACEBOOK PAGE AND THE ASSOCIATIONS MENTIONED ABOVE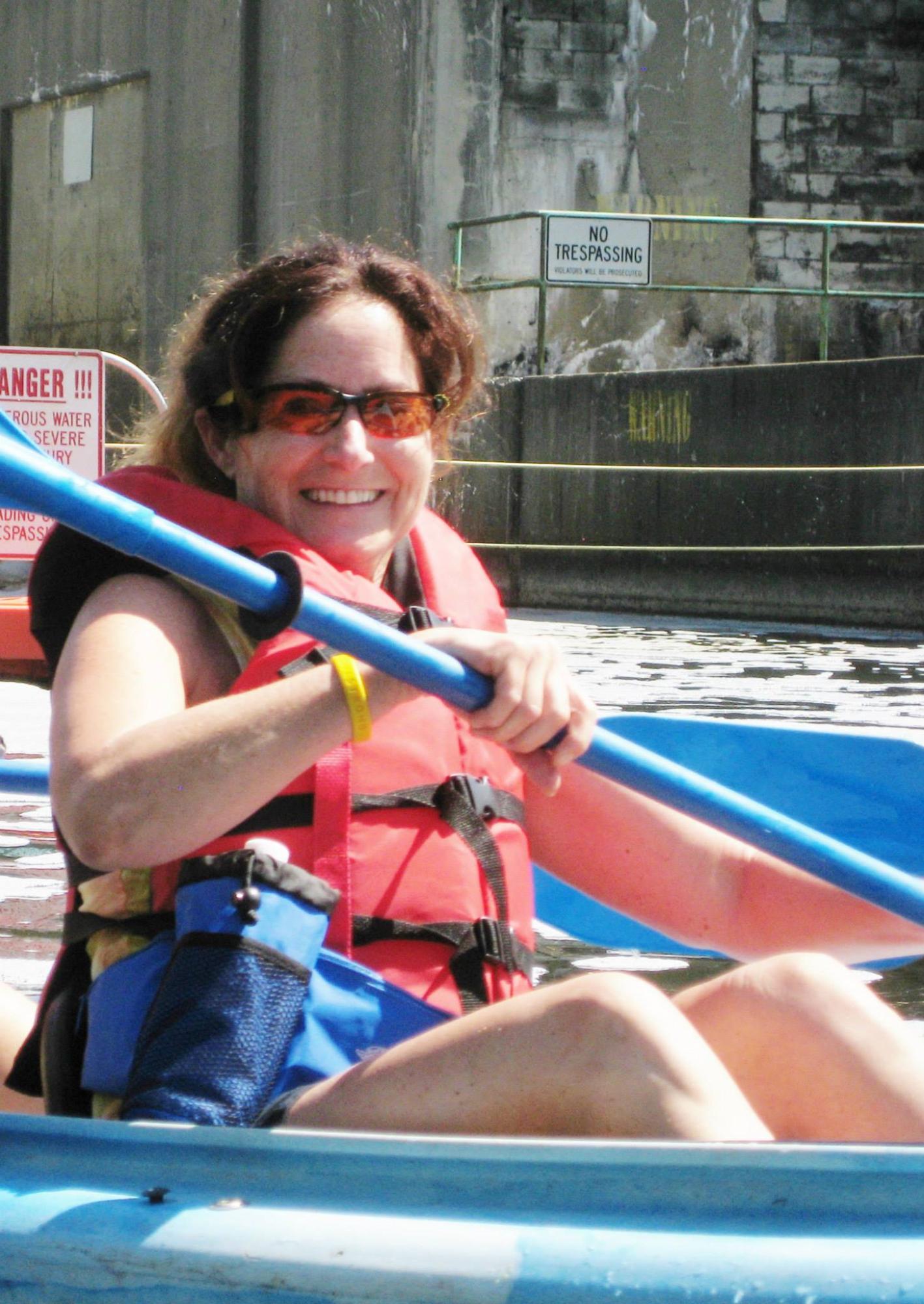 SLIDE SHOW BELOW CONTAINS OVER [1,000] PHOTOS TAKEN OF EVENTS OVER THE YEARS! Click HERE to view the entire gallery on SmugMug!